About Darlene
I am originally from San Diego, CA with a background in Aerospace(5yrs) and Oceanography (18 yrs). I moved into Oceanography Sales in Oil & Gas Field that suited me for 18 years. My husband and I owned a manufacturing business "Goodbody Gear Inc." supporting Oil & Gas, Off-Road and medical field.
I operated as an 8a certified, Women Owned, Federally recognized Tribal member with "Chippewa-White Earth Reservation" manufacturing Titanium components "Down Hole" applications with a service life expectancy 15+ years on the ocean floor.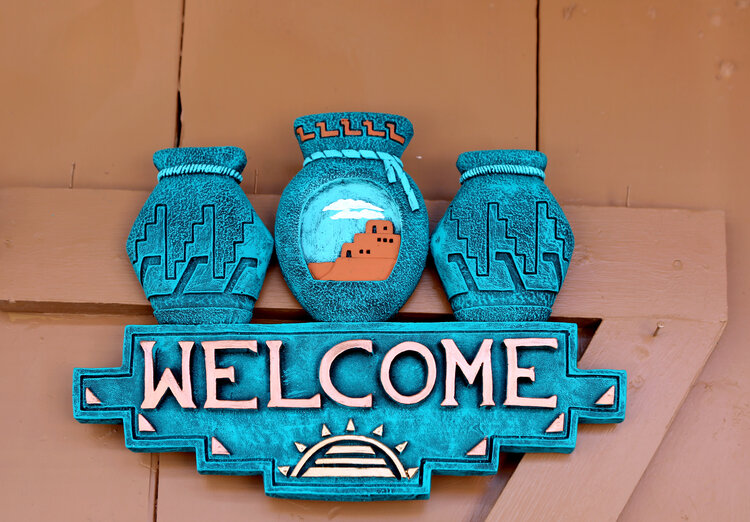 I practiced Real Estate in San Diego and New Mexico.
I describe living in New Mexico as chasing the sun with as many as 300 days of sunshine, this will put a smile on your face and life plans, sunshine reflects upon your Art Work giving that magnificent glow the "Best of the Best" how incredible!
The topography of each surrounding area in Santa Fe, Los Alamos, Jemez areas are just right for a primary residence or a second home, many come to visit and buy for the beauty to finish writing that wonderful memoir and enjoy
so many outdoor activities year round, festivals are held year round, 20 minutes to a nearby
Ski resort, artisans selling unique crafts at the plaza, so many wonderful restaurants owned by locals not large food chains to keep
the charm of Santa Fe dining classic.